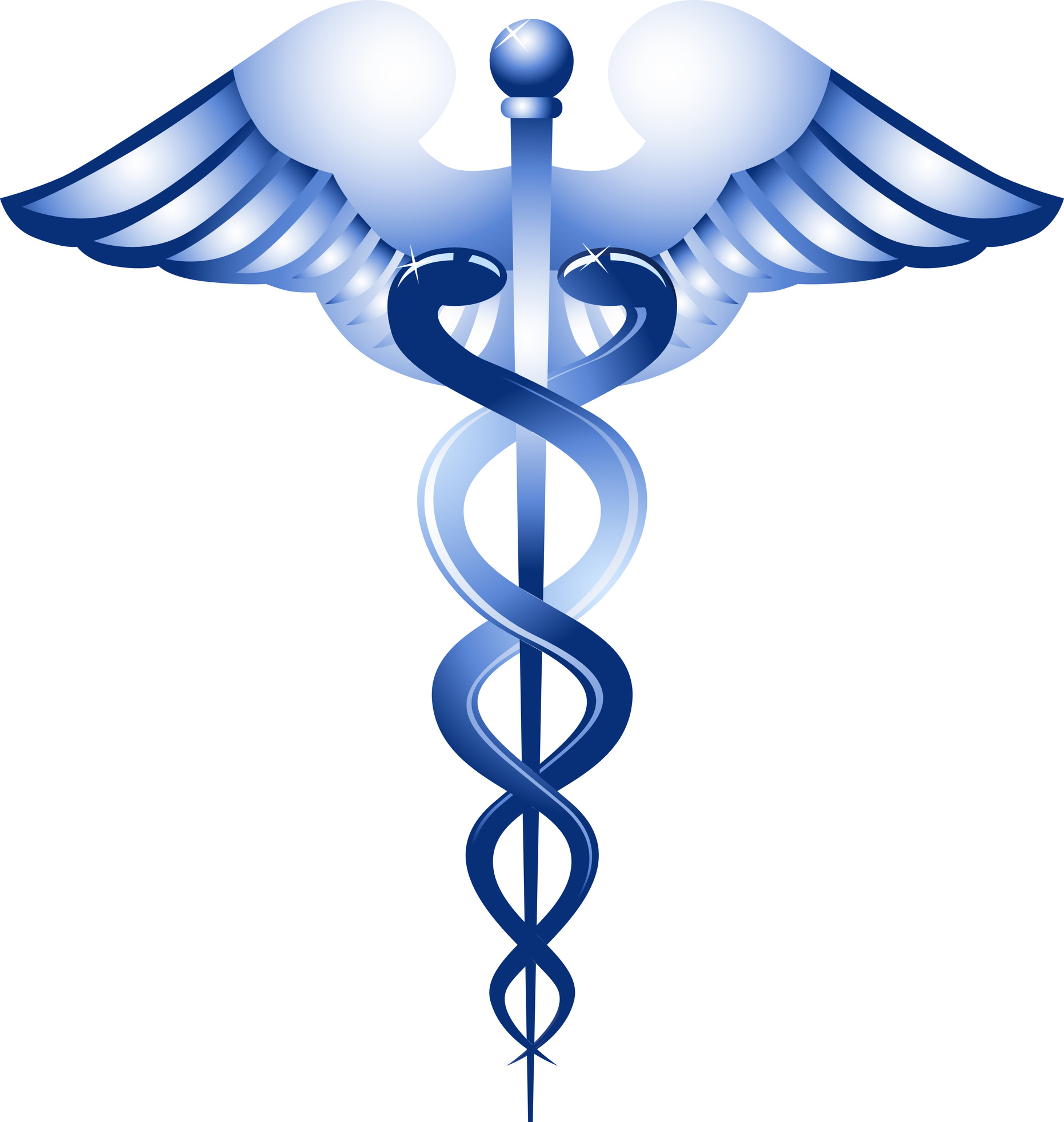 MEDICAL GUIDELINES​
All medications (prescriptions or over the counter) must be authorized by a licensed physician, dentist, optometrist, nurse practitioner, physician's assistant, as evidenced by completion of the school medication authorization form. This applies even if the medication is to be given for a temporary period of time, such as antibiotics.
Medication authorization forms are good for only one school year and must be renewed at the beginning of each new school year. Schools may accept faxed copies by the physician, which a parent must still sign.
Medication for students in regular education classes must be stored in a locked cabinet in the health office.
All medications must come in the original prescription container, including over the counter. You can request two containers from your pharmacy, one for home and one for school.
Under certain circumstances students may need to carry emergency medication (such as asthma inhalers, insulin or severe allergic reaction kit epi­pens). Students who self­administer medications must have it clearly stated on their medication authorization form by the physician that they have permission to do so, and must successfully demonstrate self­administration of the medicine to the school nurse.
When medication or dosage changes, the parent must have the physician call or fax the school nurse with any changes. If the medication changes, the container label must also be changed or updated via the pharmacy or physician's office. A new medication log is not needed; there are designated places for medication changes on the standardized form.
A medication log must be kept for any student administered medication while at school. BUSD has a standardized form that all schools must use to stay in compliance with state guidelines (see attached form.) This log documents all medications administered and serves as protection for both the district and the student.
Medications may be administered only by a licensed school nurse, or appointed designated employee who may assist with medication administration. The unlicensed staff member assisting with medication administration is supervised by the licensed health care professional. The unlicensed staff member does not administer medications that must be administered by injection, medications that have potential immediate severe adverse reactions, or medications that require a nursing assessment or dosage adjustment before administration, except for emergency medications as allowed by law.
The unlicensed staff member designated to administer life­sustaining emergency medication as allowed by California law (i.e. epi­pen or glucagon) receives training and maintains current certification in CPR.
School personnel are not permitted to give Tylenol, aspirin, or any over the counter medicines (even at parent request) without a completed medical authorization form.
Parents or designated adults may come to school to administer medications without a medical authorization, but if done on a daily basis, administration must be during a break time such as lunch, recess or snack time.
Students may be assisted in all care of diabetes except for giving insulin injections, which must be done by the student, school nurse, and parent or designated representative during school hours. The school nurse will be notified when a diabetic student needs assistance with insulin administration.